Your guide in Rome, the Lazio region,
and the Vatican
Ancient monuments, fountains, Spanish Steps, Quirinale Palace – official residence of the Italian president, Pantheon, Coliseum and much more.
Some of the oldest ones are Palatine Hill, Roman Forum and Coliseum. More recent are Pantheon, remnants of Baths of Caesars, Castel Sant'Angelo, Ara Pacis, Domus Aurea – Golden house of Caesar Nero. Presently, you can also see city excavations – remnants of various residential homes, Mitreas and Catacombs. The selection is extensive.
There is an abundance of these in Rome and it is a matter of personal preference and interest of every visitor. Believers will certainly be interested in the major Basilicas and also smaller, less important Basilicas such as Basilica of St. Clément. Others may prefer major museums (Vatican Museums, Capitoline Museums) or galleries (Gallery Borghese, Colonna, Doria Pamphilj). Don't forget Piazza di Spagna with its staircase, Navona Square, Flower Square – Campo dei Fiori. Where would you like to go first?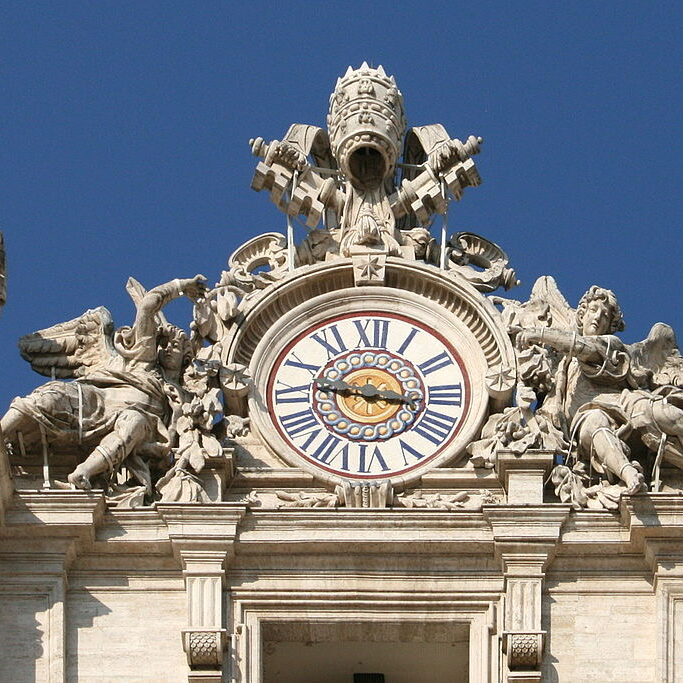 You can experience a truly romantic time in the Trastevere quarter, where many taverns and bars can be found in alleys dating back to the middle ages. The best view of the town is from Janiculum Hill, mainly in the afternoon or during sunset. On the other hand, in the morning – I recommend Aventine Hill on the left bank of the Tiber river, with a view from the first orange garden in Rome across to the right bank of the river where Janiculum (Gianicolo) Hill and the Vatican are bathed in the morning sunlight. And how about the view through the keyhole in the Knights of Malta garden?
The pearl among these is Gallery Borghese and Villa Farnesina. One of the largest ones is Gallery Doria Pamphilj which originated by the joining of three clans through marriage: Pamphilj, Doria and Aldobrandini. I will gladly take you to Gallery Colonna which is still private, or I can show you other famous galleries such as Barberini, Corsi and Spada.
WHY SHOULD YOUR JOURNEY LEAD TO ROME?
Discover Rome, its surroundings, and the Vatican
Take advantage of private tour guide services
Roman rulers, leaders, Caesars, popes and princes each stamped their individual imprint on Rome. They summoned famous architects and
artists whose buildings, statues and paintings gave the city its charming face which continues to create magic. 
Allow yourself to experience the beauty of the city with a private, qualified guide. I recommend not wasting your time by searching and wandering around, but instead indulging in a customized tour that doesn't skip anything substantial. Thanks to my services, you will gain priority entry to historical monuments and galleries.
Explanations in English, Czech or Russian language and you may inquire about anything that interests you.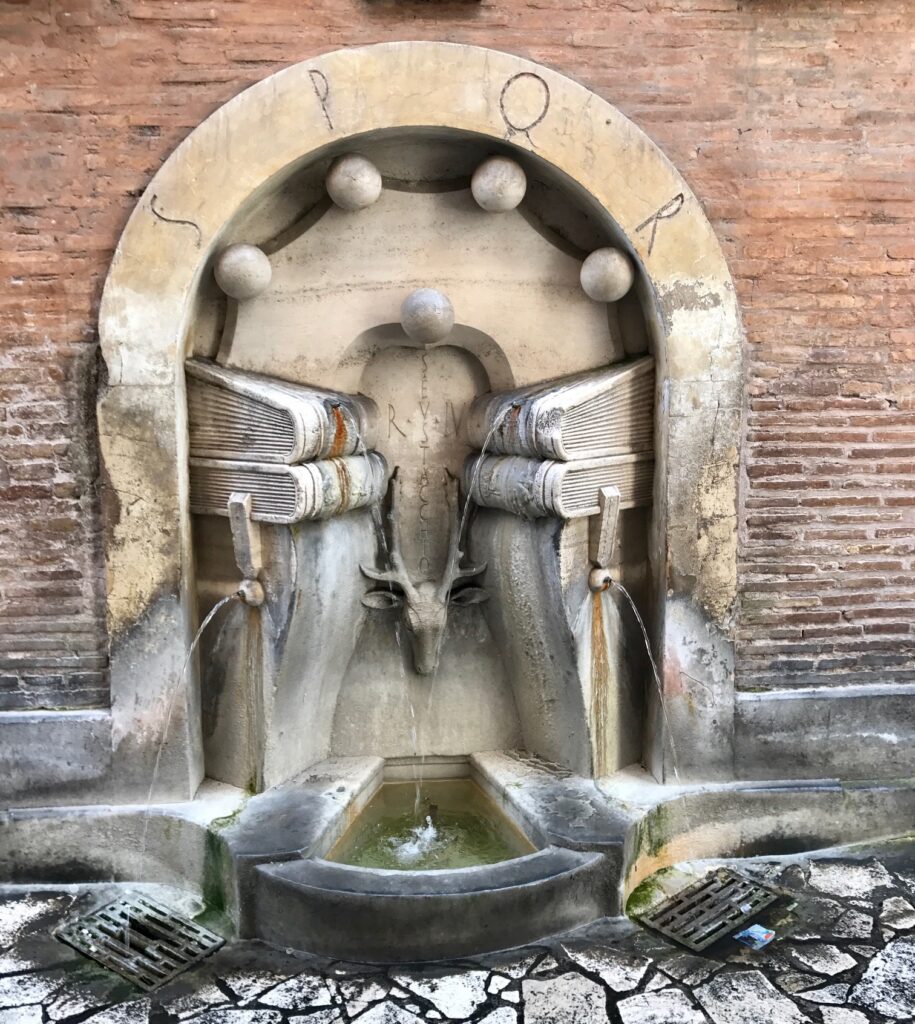 Your qualified and authorized guide in Rome, Vatican, and Regio Lazio.
Registered in Regio Lazio guides.
"I have lived in Rome for decades. I fell in love with Rome during my first vacation and decided to learn Italian there and got a visa. I did not decide to stay in Rome for some charming Italian man, rather it was for the freedom, beauty, history and art. Somehow, at that time those things did not seem important to me in my home country. Sometime later, a charming and intelligent Italian appeared in the beautiful Piazza Navona square, and that was the beginning of everything. Sightseeing, history, study – all in Rome, directly at the source. 
I love Rome, Italy and its three thousand years of history. I love to share and pass on my experiences to all who want to get to know the city properly. We cannot skip two thousand years of the history of the church either. And what about gastronomy, excellent Italian wines, the Italian way of life, and savor it all in charming local taverns, wine bars and grills, indulging in typical Italian gelato and unique coffee? I will gladly introduce you to all these things on a private tour."
Education: Diploma from SPŠ Stavební technical institute in Prague
Lateran University in Rome
Specialized courses in archeology, art history, travel industry
Practicing Tour Guide since 1984
Spoken languages: Czech, Slovak, Italian, Russian, English English
Cooperation with travel agencies of the Czech Republic, Slovakia, Russia, Ukraine, Baltic republics – tour guide in Czech and Russian languages
Cooperation with KUONI Tumlare – guide for Asian groups from Malaysia, Indonesia, China, Korea, India and Philippines – in English language
Cooperation with Roman hotels and Italian travel offices.
Tour Groups
Incentive tours
VIP groups
Individual clientele
Cooperation with the Czech and Slovak embassies: guide for the former Czech president Vaclav Havel and his wife, Slovakian president Rudolf Schustera, church dignitaries, and members of the Czech government and other politicians.
VERA HREBICKOVA
Address: 
Via Alfredo Serranti,13
 00136 ROMA
ITALY
P.IVA: 08852561003
C.F.: HRBVRE46L52Z105E
Email:
hrebickova@
hotmail.com
vera.hrebickova
@gmail.com